Area Sales Manager BeNeLux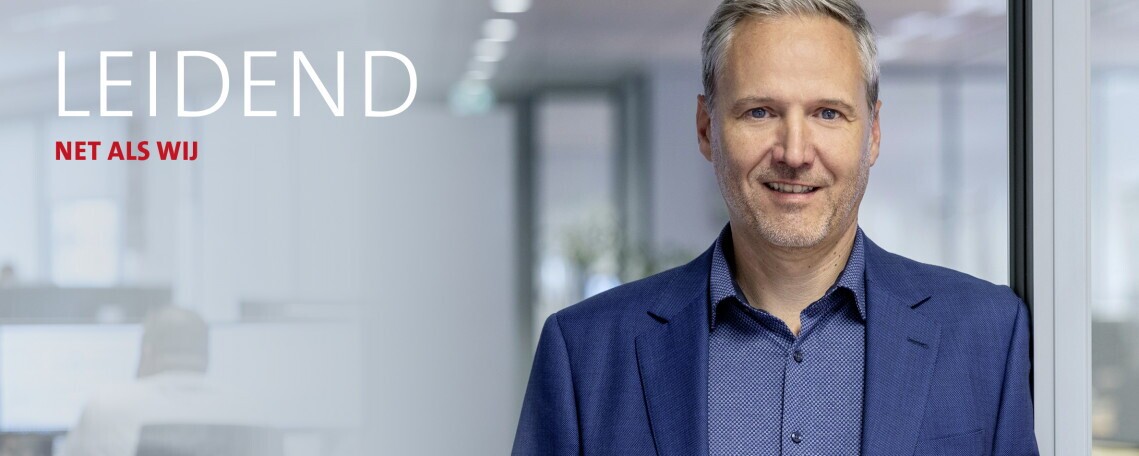 Area Sales Manager BeNeLux
We are one of the world's leading providers of logistics solutions for the chemical, petroleum products, gas and foodstuffs industries - building on our core competencies. As a family business, we stand    behind each and every one of our 6,200 employees worldwide. Your skills, commitment and know-how are the basis on which we always go one step further, and provide our customers with the best solution on every occasion. You too can make something special out of your skills.

The Business Line IBC Logistics is with its activities in equipment and transport of smaller volumes is one of the European market leaders in all parts of Intermediate Bulk Container (stainless steel IBC) logistics.  
The focus of this unit, is to provide individually or customized full-service logistics packages.
HOYER Nederland BV is searching for location Botlek RT an

Area Sales Manager BeNeLux

Commitment and diligence are the basis on which we ourselves
can meet even the highest customers' requirements.

 
Your tasks
You have strong general management, social skills and solid experience in the chemical, food and/or cosmetic logistics.
You are able to analyze, define and advise on (potential) customers and markets.
You create new business sales and promote HOYER to customers with the aim of maximizing sales profits.
You are responsible for the development & implementation of a strategic sales plan, developing major accounts within the chemical, cosmetic and foodstuff market.
You will work in the European Sales Team with the other Area Sales Managers. You will report directly to the European head of Sales.
Your skills
You have at lease 5-10 years of solid sales knowledge and experience in the chemical or foodstuff logistical industry.
You have the ability to work within a commercial and/or sales environment and to work autonomously within a team dynamic environment.
Your competencies: change management, persuasiveness, negotiation, innovation and problem solving.
Drive and determination, result-oriented hand on approach. Ability to work independently, with initiative, self-motivation and discipline.
You have the ability to work with integrity and professionalism at all times, to build relationships quickly and effectively.
You have the willingness to travel.
You have excellent knowledge and fluency in Dutch and English language.
Benefits
An appreciative, team-oriented corporate culture.
Personnel development that promotes further education and training.
Attractive employee benefits.
Company pension scheme.
Your own challenging, indepentent areas and responsibility.
Professional exchange in a highly motivated team.