Business Controller Overseas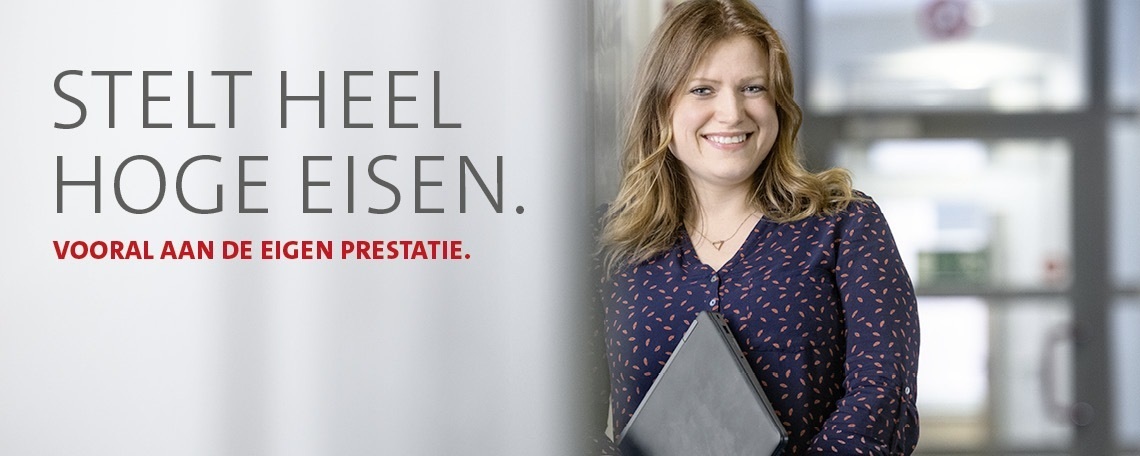 Business Controller Overseas
ABOUT THE HOYER GROUP
HOYER, a traditional, independent family-run company since 1946, is one of the leading bulk logistics service providers worldwide, and as a specialist it possesses comprehensive know-how in the supply of complex services, and a special proximity to customers. Comprehensive solutions are developed and implemented in European and worldwide bulk logistics, especially for the chemicals, foodstuffs, gas and petroleum products sectors. Around 6,400 staff in more than 115 countries support customers to be even more successful with well thought-out logistics solutions in their respective markets. HOYER has at its disposal about 2,200 trucks, 2,600 road tankers, 50,100 IBCs, 37,600 tank containers and numerous logistics installations with depots, cleaning plants and workshops.

For our controlling department located in the Botlek RT we are currently recruiting for a fulltime Business Controller Overseas.

Tasks & responsibilities
Coordination and execution of month & year closing with Operations
Analysis of gross profit with developing course of actions & solutions
Analysis of the regional P&L and discuss the findings with the regional managing directors and finance managers worldwide
Planning, coordination, and control for Budget, Forecast and mid-term planning
Development of further supportive KPI´s for the business
Calculation of profitability and business cases
Projects for controlling/accounting related topics
Ad-hoc business request
Balance sheet reviews of associated companies
Monitoring of agency network
Education & Experience
Completed HEAO-BE of SPD 1&2 Education
Bachelor's degree with focus on Finance / Controlling
Managerial experience
5 years of experience in similar position
Experience in logistics services is a plus
Good command of English and Dutch, spoken and written
Very good knowledge of Excel
Good knowledge of CODA is a plus
Good knowledge of Qlik Sense is a plus
Good communication skills
Teamplayer
Willingness to travel and visit our offices abroad
Work proactively and self-contained
Flexible, enthusiastic, eager to learn and accurate
What do we have on offer:
Full time (40 hrs p/week) or part-time (32 hrs p/week) employment in a company with a flat organization, short lines and fast decision-making;
A challenging, yet no-nonsense working environment, where there is room for own initiative;
Experienced colleagues with whom you can achieve better performance, but who are also eager to learn from your own experience;
Flexibility to also work from home;
Market conform salary based on education and work experience;
24 holiday days plus 3½ days "ATV" per calendar year;
Discount on your health insurance through our Collective health insurance;
Challenge your colleagues in our inhouse gym or in our game room for a match, on for example our pinball machine.