General Manager
HOYER GmbH Jobportal
Oosterhout
Vollzeit
Publiziert: 28.12.2021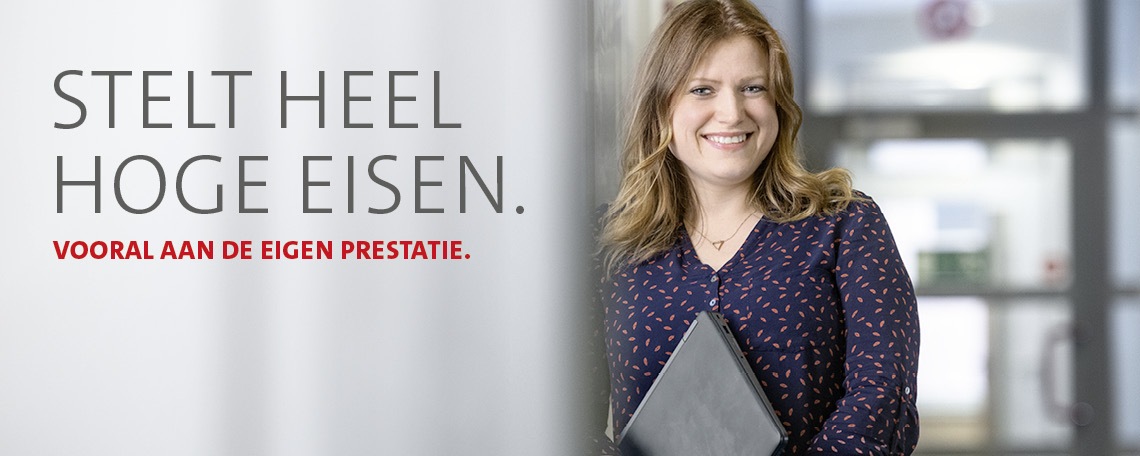 HOYER Liquid Drumming B.V. is a value-added service provider located in Oosterhout, NB, The Netherlands, handling a wide range of harmless and hazardous liquid chemicals. HOYER cooperates with manufacturers, traders and distributors on contract basis or spot businesses.
As a SEVESO company, with its extensive experience in handling chemicals, and in compliance with safety, health and environmental regulations, HOYER Liquid Drumming B.V. has proven itself to be a reliable partner for their customer's needs.
HOYER Liquid Drumming B.V. is part of the HOYER Group, a traditional independent family business, which has been one of the world's leading bulk logistics providers since 1946. As a specialist, it has extensive know-how in the provision of complex services and has special customer proximity. It develops and implements comprehensive solutions in European and worldwide bulk logistics, particularly in the chemical, food, gas and mineral oil industries. For this, about 6,200 employees in more than 115 countries support clients with well-thought-out logistics solutions to make them even more successful in their respective markets. HOYER owns around 2,200 trucks, 2,300 road tankers, 50,000 IBCs, 40,300 tank containers and numerous logistics installations with depots, cleaning plants and workshops.

HOYER is looking for a General Manager to lead and develop the operation in Oosterhout. We are looking for an experienced people manager, customer-minded with skills in the analysis and development of processes.
Responsibilities:
Responsible for Customer Service and Operations of HOYER Liquid Drumming B.V. in Oosterhout, NB, The Netherlands;
Disciplinary and functional responsibility for an operation of 25-30 white- and blue-collar staff;
Coordination of the different resources;
Creation and responsibility for the annual budget;
P&L responsibility for the current year;
Creation of corrective measures;
Cooperation with sales to develop activities and achieve the set targets;
Implementation of effective processes in Customer Service and Operations;
Responsible for the local SHEQ team and check of compliance with all SHEQ requirements;
Contact person for various Dutch authorities e.g. Customs, BRZO, IL&T;
Qualifications:
Minimum Bachelor degree in a business discipline and/or experience on Bachelor level;
At least 5-6 years of solid knowledge and experience in the (Chemical) logistics industry;
People manager;
Experience in leading administrative and operative staff;
Ability to work autonomously within a dynamic team environment;
To work with integrity and professionalism at all times;
Strong presence and excellent commercial skills;
Excellent written and verbal communication skills;
Excellent analytical abilities and problem-solving skills;
Competencies: change management, persuasiveness, negotiation, innovation and problem solving;
Drive and determination, result-oriented hands-on approach. Ability to work independently, with initiative, self-motivation and discipline;
Sound judgment and good business sense;
Ability to build relationships quickly and effectively;
Travel willingness;
Ability to make decisions;
Fluent in Dutch and English. German beneficial.
What HOYER offers:
We offer you a full-time employment in a corporate culture with short lines and fast decision-making;
An environment where there is room for personal initiative and attention is paid to your personal and professional development;
You will receive a market conform employment package based on education and work experience.