Procurement Representative
HOYER GmbH Jobportal
Botlek / Rotterdam
Voltijds
Gepubliceerd: 10.05.2022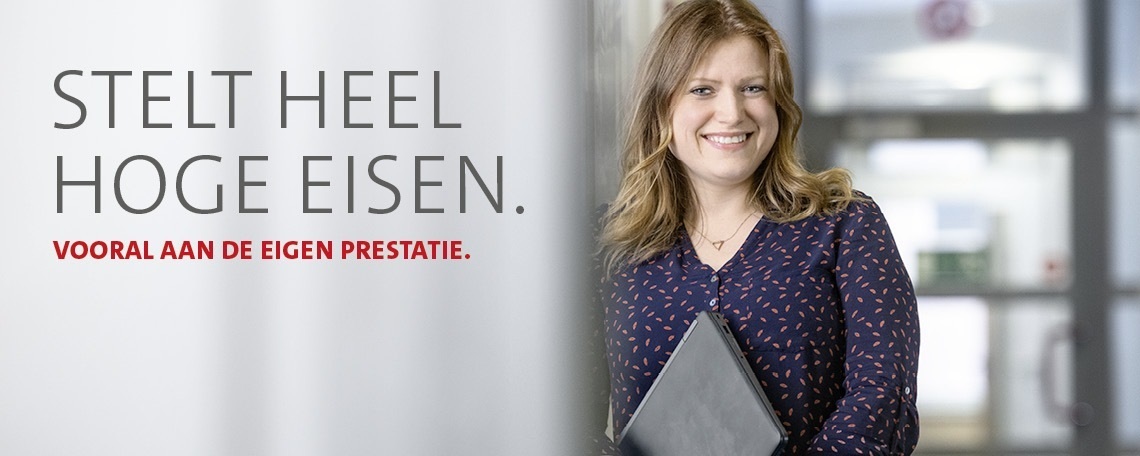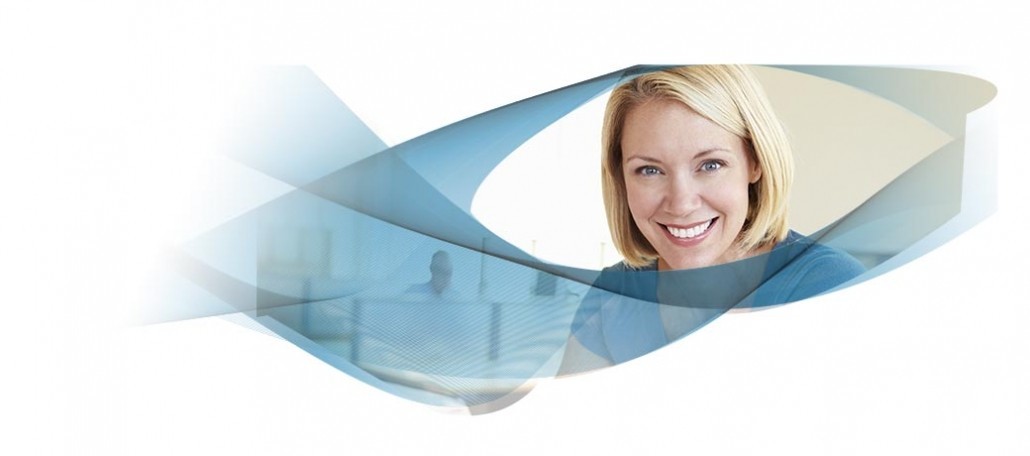 Procurement Representative
About the HOYER Group
HOYER, a traditional, independent family-run company since 1946, is one of the leading bulk logistics service providers worldwide, and as a specialist it possesses comprehensive know-how in the supply of complex services, and a special proximity to customers. Comprehensive solutions are developed and implemented in European and worldwide bulk logistics, especially for the chemicals, foodstuffs, gas and petroleum products sectors. Around 6,400 staff in more than 115 countries support customers to be even more successful with well thought-out logistics solutions in their respective markets. HOYER has at its disposal about 2,200 trucks, 2,600 road tankers, 50,100 IBCs, 37,600 tank containers and numerous logistics installations with depots, cleaning plants and workshops.

The Procurement department in our Botlek office (4 persons) is mainly in charge of buying ocean freight rates from shipping companies and buying rates from intermodal service providers. To professionalize our team we are looking for a fulltime Procurement Representative.

HOYER Global Transport B.V. wishes to further professionalize its organization and therefore is looking for a Procurement Representative to strengthen the team. The function executes the global procurement strategy in the Europe region. The role requires the jobholder to engage with all relevant internal and external stakeholders with the aim to influence and impact the overall buying strategy and provide operational direction accordingly. The role will be based at HOYER's global HQ in Rotterdam, the Netherlands, and will have a reporting line to the Procurement Supervisor.
Tasks and responsibilities:
Maintain and establish strong relationships with the logistics suppliers in the responsible area, necessary for transporting HOYER equipment;
Contract & vendor management activities of the logistics suppliers in the responsible area;
Research and reporting on logistics suppliers, market trends (including rates), news facts, business opportunities relevant to the business;
To initiate and negotiate rates negotiations with the logistics suppliers in the responsible area to obtain best in class rates necessary for transporting HOYER equipment;
Compare rates to the business and support driving costs down;
Look for opportunities to make optimal use of the logistics supplier portfolio;
Filing and maintenance of logistics supplier information, rates and surcharges within HOYER's vendor system;
Organize and resolve queries related to rates and meet deadlines;
Reporting development, analysis and maintenance;
Assist the Procurement Supervisor and Procurement team members in other procurement duties as needed.
Requirements for the position:
At minimum an intermediate vocational / college education(Dutch = MBO);
A proven track record in procurement, preferably in the logistics field.
Excellent market knowledge;
Good in analytics with affinity in using Microsoft Office software.
Results oriented with good negotiation and analytical skills for supplier selection and evaluation;
English language at advanced level. Next to this German language at basic level would be considered an advantage.
Pragmatic and intrinsic drive to get things done;
You are an open and clear communicator with an ability to establish and influence key relationships;
Willing to go the extra mile.
Wat do have on offer:
Full time (40 hrs p/week) or part-time (32 hrs p/week) employment in a company with a flat organization, short lines and fast decision-making;
A challenging, yet no-nonsense working environment, where there is room for own initiative;
Experienced colleagues with whom you can achieve better performance, but who are also eager to learn from your own experience;
Flexibility to also work from home;
Market conform salary based on education and work experience;
24 holiday days plus 3½ days "ATV" per calendar year;
Discount on your health insurance through our Collective health insurance;
Challenge your colleagues in our inhouse gym or in our game room for a match, on for example our pinball machine.
Interested?
If you feel you have the necessary skills and qualifications for this role, then we invite you to send your application to:
HOYER Global Transport B.V.
F.a.o. HR Department
Oude Maasweg 44-50
3197 KJ Botlek-Rotterdam
Email :
recruitment-NL@hoyer-group.com