Tender Coordinator
HOYER GmbH Jobportal
Voltijds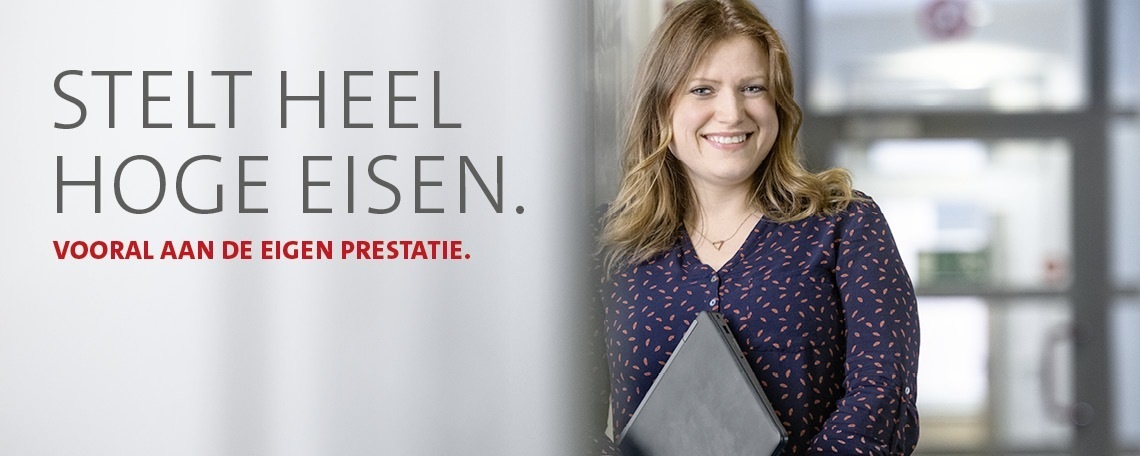 Tender Coordinator
HOYER, a traditional, independent family-run company since 1946, is one of the leading bulk logistics service providers worldwide, and as a specialist it possesses comprehensive know-how in the supply of complex services, and a special proximity to customers. Comprehensive solutions are developed and implemented in European and worldwide bulk logistics, especially for the chemicals, foodstuffs, gas and petroleum products sectors. Around 6,400 staff in more than 115 countries support customers to be even more successful with well thought-out logistics solutions in their respective markets. HOYER has at its disposal about 2,200 trucks, 2,600 road tankers, 50,100 IBCs, 37,600 tank containers and numerous logistics installations with depots, cleaning plants and workshops.

Currently we are recruiting for a fulltime Tender Coordinator for our office in Botlek (Rotterdam).

Jobs responsibilities:
Coordinating global and regional transportation tenders and ensuring that bids are submitted in time;
The processing and consolidation of incoming tenders into a harmonized format;
Coordination of calculation specifications with the relevant interfaces Sales, Operations, Equipment, and Pricing;
Consolidation and reconciliation of output toward customer;
Support in pricing and tender preparation for complex tenders;
Processing tender feedback and coordinate subsequent bidding.
Qualifications / skills:
Bachelor degree work level / HBO level;
Work experience with logistics related tenders is a plus;
Solution focused;
Team player, excellent analytical skills;
Fluent Dutch and English, German is an advantage;
Proficient with MS Office, outstanding MS Excel skills;
Good communications skills;
Promoting of, participating in process improvement.
What can we offer you:
We offer you a full-time employment in a corporate culture with short lines and fast decision-making;
An environment where there is room for personal initiative and attention is paid to your personal and professional development;
You will receive a market conform employment package based on education and work experience.